Packaging Services
Sensing Machines has years of experience using industry standard packaging processes to implement packaging solutions.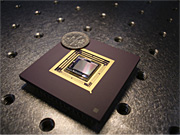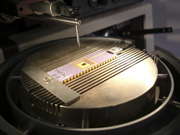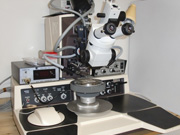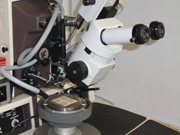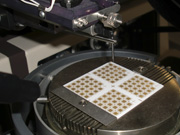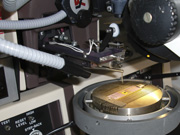 Sensing Machines believes that packaging is the most neglected aspect of many development cycles. Well designed packaging is necessary to ensure the proper functionality of the devices being assembled. Even for single chip devices pin order, die size and pin count need to be considered early in the design process so that a suitable package can be found. We can help develop packaging concepts for any device.
Sensing Machines provides prototype quantity aluminum or gold wire wedge bonding in house. We maintain this capability to help our clients get parts ready for testing without the delays that can come with using larger packaging houses. If you require a fast turn around to get parts ready for test or delivery please contact us for a quote.